A single platform to secure access and interactions for your users, machines, and systems.
Frictionless Experience
For Users, IT Teams, and CISO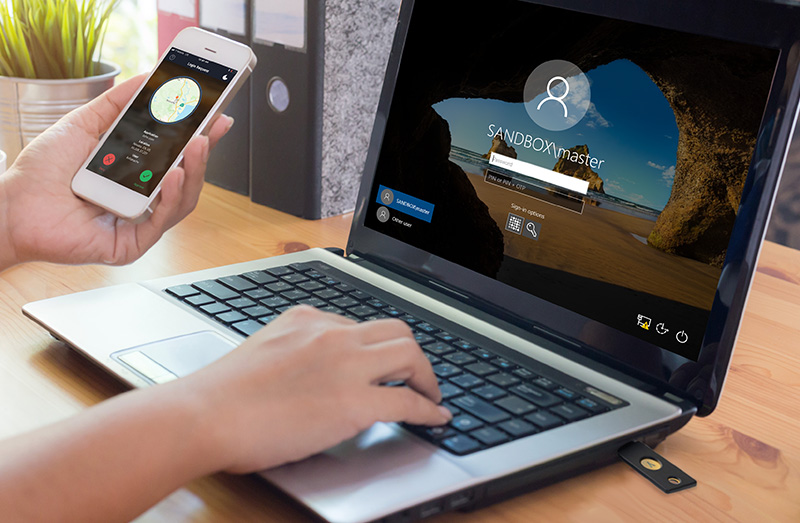 Seamless authentication
One click issuance
Single pane of glass to manage credentials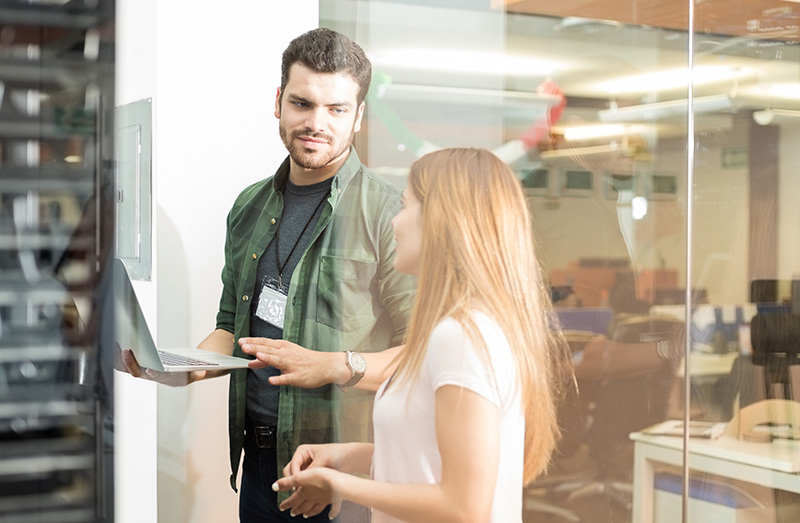 User-centric approach - reduced Help Desk costs
One platform versus several products
Focus on organization's business goals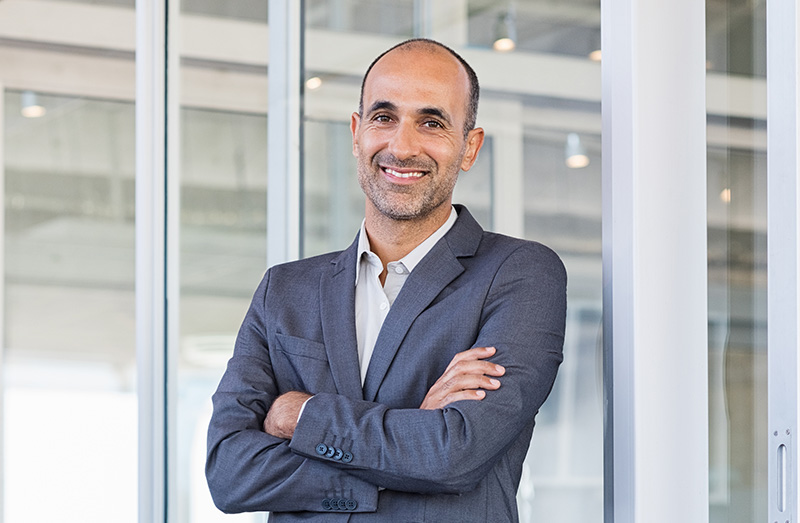 Compliance
Security
Scalability
Access and Identity Management with Axiad ID Cloud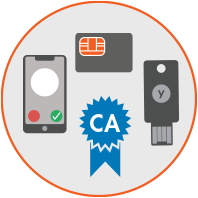 Identities for Users with Privileges
Secure the access and exchange of your sensitive data with Higher Trust PKI-based authentication using a phone, a YubiKey, or PIV cards.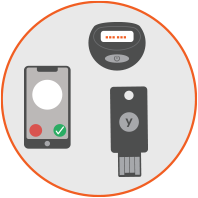 Identities for Non-Privileged Users
Secure access to your corporate assets with a wide range of two-factor authentication methods: Q&A, SMS, e-mail, software tokens, OTP tokens, FIDO tokens, and push-notification.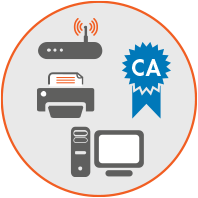 Identities for Systems, Machines, and Devices
Deploy digital identities for machines and systems and protect your network. Our cloud-based certificate management platform enables you to secure every identity throughout the enterprise.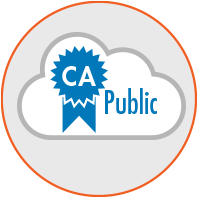 Enable your users to authenticate through trusted community and securely exchange documents with trusted communities such as US Government Federal Bridge, SAFE-BioPharma, or Publicly Trusted Certificates (WebTrust).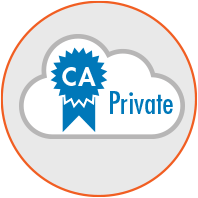 Dedicated Managed Enterprise PKI
Experience the benefits of PKI without the complexity. Our dedicated managed PKI automates the issuance and management of certificates across your environment.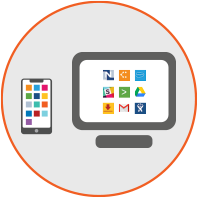 Secure Access SSO - Federation
Protect access to your applications. Axiad ID Cloud easily integrates with leading IAM applications supporting PKI, SAML REST API, and RADIUS.